Donate to FoodShare March Campaign
We will be collecting food through April 9 for the 2023 Minnesota FoodShare March Campaign for the Department of Indian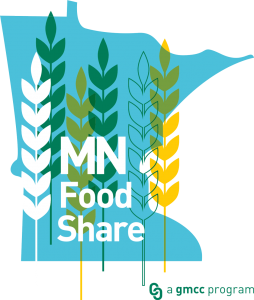 Work food shelf.
Food donations (measured in pounds) during the campaign affect the level of funding DIW will be allotted in the coming year, so it's important to increase our giving now.
High-priority items include cans with protein such as meat, fish, soups, and jars of peanut butter. Also needed are fruit and other healthy snacks for kids. All donations are appreciated.
We also continue to collect cereal and healthy snacks to supplement what Every Meal provides for students at Falcon Heights Elementary School. We especially need boxes of Cheerios cereal.